✅ YES! Please Give Me Instant Access To Your Private Online Database Of 59,000+ Celebrities, Influencers & Public Figures Worldwide. I'll Get The Verified Mailing Address, Agent, Manager & Publicist For Each With Email Addresses & Phone Numbers. I'll Also Get 3 FREE E-Books, Research Requests, Postage Refunds & Insider Expert Webinars.
"We get much better results now that we use Contact Any Celebrity. We get a high response rate, and no mail has been returned to us undelivered. The service has addresses for over 59,000 celebrities, its owner is very helpful, and we feel we can recommend it." – Steve Purcell, LookToTheStars.org
My Plan: $297 7 day free trial, $197.00 USD/year
Your Membership Info:
I Am Mostly A (Choose One):
Your Billing Info:


Contact Any Celebrity Is Recommended By:
ABC News | American Express OPEN Forum | CBS News | CNN | Daily Record UK | E! Online | Forbes.com | Guardian UK | Entrepreneur | FOX News | Help A Reporter Out (HARO) | John Kremer | NY Daily News | Post & Courier UK | Tim Ferriss | USA Today | Dan Schawbel | Dating Advice | Build Book Buzz | Launch Grow Joy | Look to the Stars | MemberMouse | O'Dwyer's PR News | Orange County Register | Publicity Hound | Small Business Marketing Hour (GKIC) | Susan Harrow | The 4-Hour Workweek | Vertical Response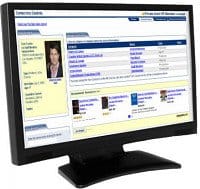 Search Our Private Online Database Of 59,000+ Celebrities, Influencers & Public Figures.
Cancel anytime online or by email. You will not be billed until your free trial ends.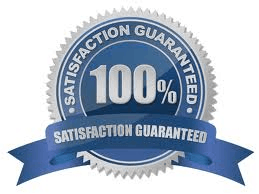 100% Satisfaction Guaranteed!
If you are not completely happy, let us know for a full refund up to 30 days after you join.
100% Secure Checkout
Transactions encrypted & securely processed. PCI Compliant, AES-256 Secure Sockets Layer (SSL) Encryption.